Spring has definately made it's appearance here at the Repetti house...We have many, many plants in our yard and, with many of them in bloom or at their prettiest color, I thought I might share a few of them...
First, my favorite...the Chenille plant ...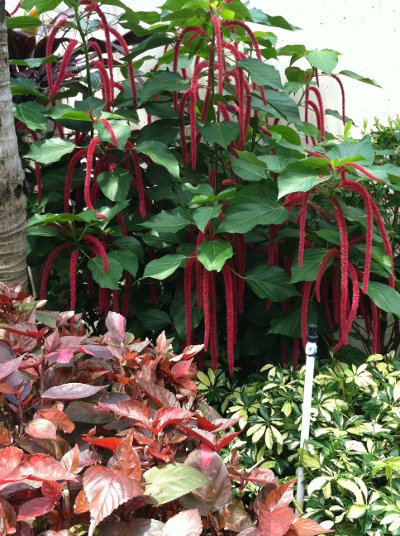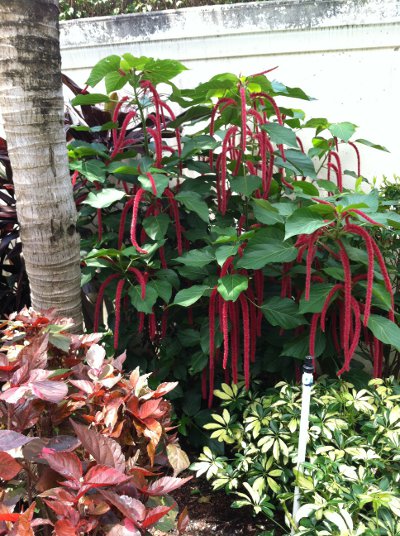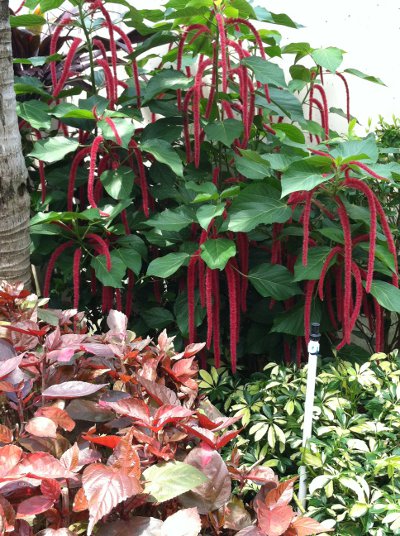 Our Desert Rose ...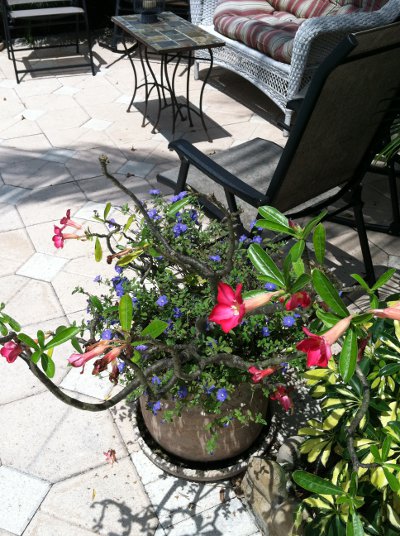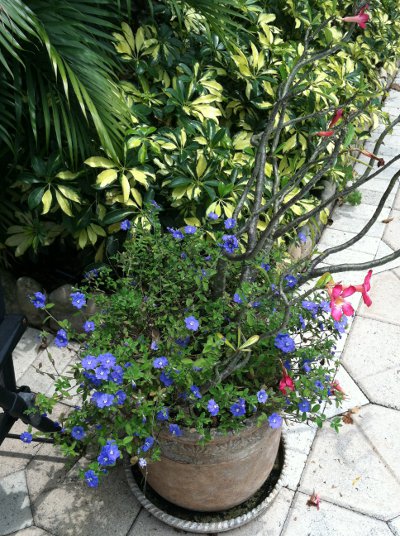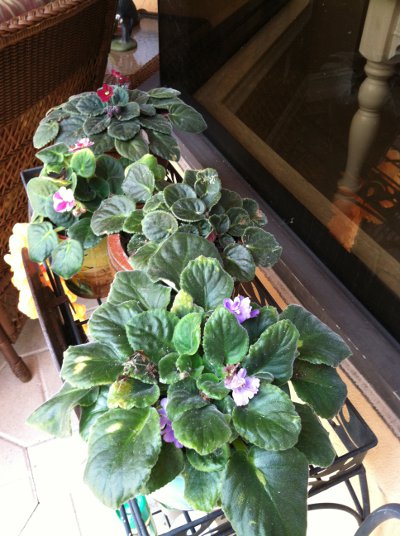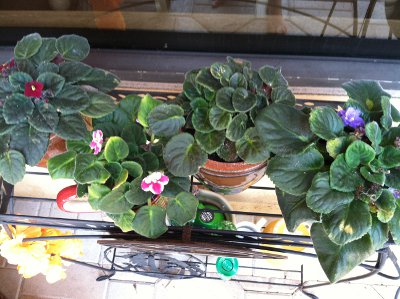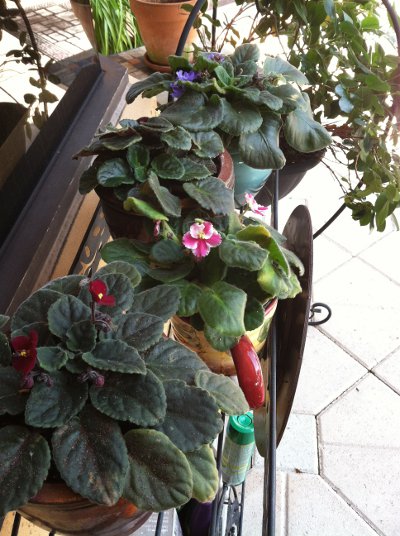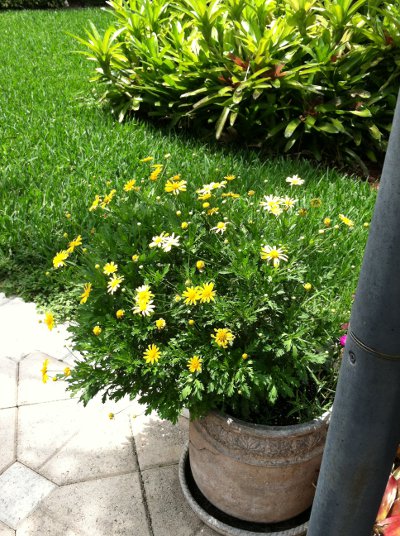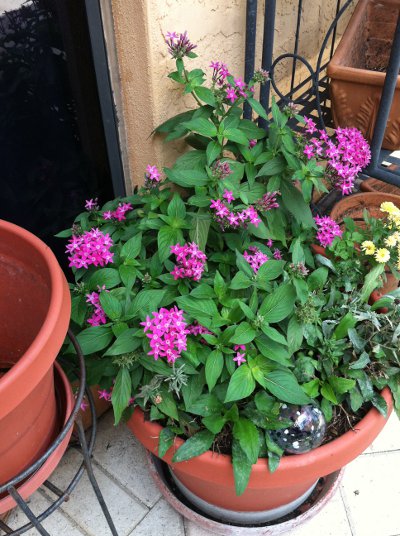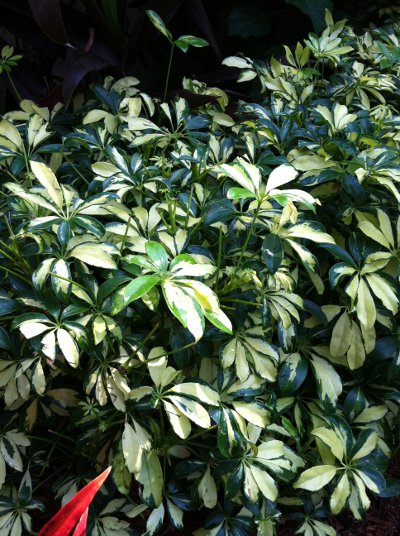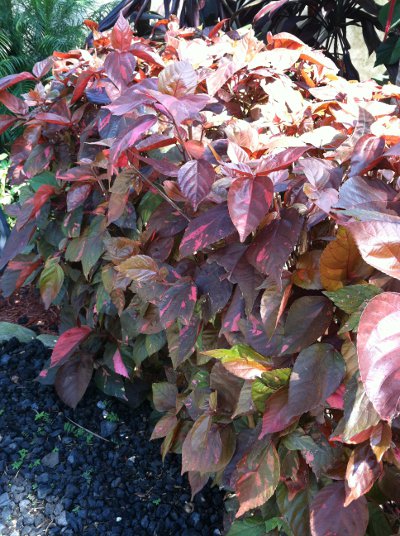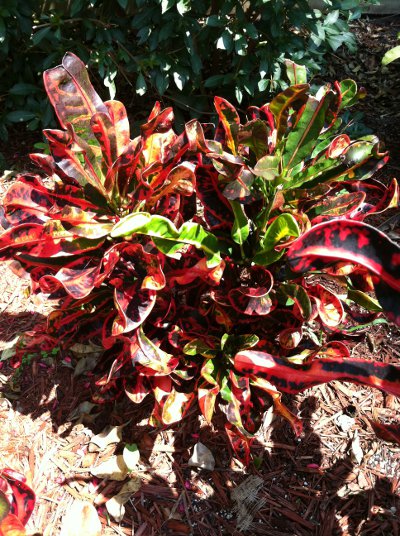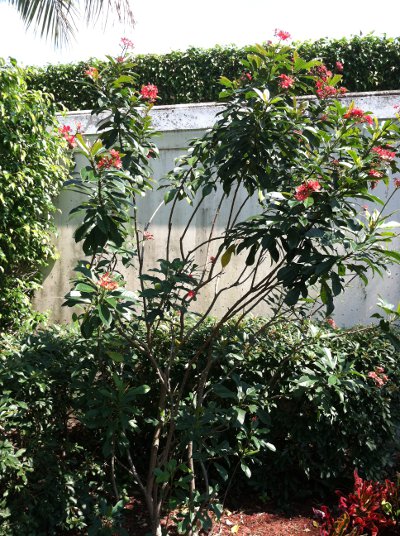 And finally, some of the varieties of Bromeliads that we have throughout the yard...

As you can see we have lots and lots of plants. And there is lots more but these are the ones with the prettiest colors right now.

We also have this little girl...she is featured in one of my all time favorite movies...that takes place in one of my all time favorite cities...Can you name the movie and the place???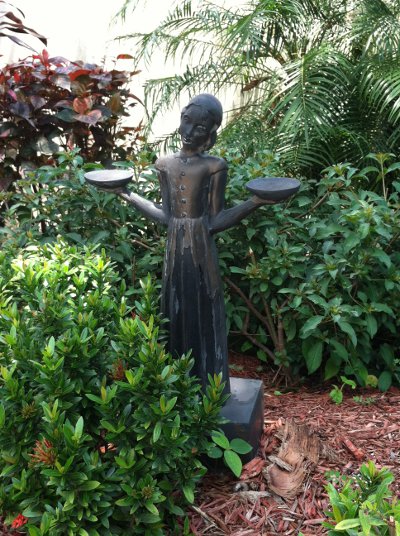 I'll give you the answers to both....

tomorrow...

♥♥♥