I love to cook and bake. I think I've mentioned that before. I also love to collect recipes. Lots of recipes. I think I've shared that with you all too. But just in case you might have forgotten or just in case you just popped in for the first time, I wanted to mention it again. You know, just in case it wasn't obvious or anything.

I love a good recipe with lots of pictures. I like to see what things are supposed to look like. This way I can kinda gauge if I'm doing it right or not. I like recipes with simple ingredients that look complicated. I am a sucker for that- 'wow, you made this?!?!' question, (comment, surprise?!?!?) when someone tastes my creations. It gives me that 'look what I've accomplished' feeling and I really like that. Lots.

I found this recipe over at Picky Palate. Jenny sure has some awesome recipes. She also has a cookbook coming out in September of this year and I'm quite excited for her and I look forward to adding it to my collection. Her directions are easy, she shares where she finds many of the ingredients and her pictures are gorgeous. These cookies sounded awesome and I couldn't wait to give them a try. I gathered all the ingredients that she listed...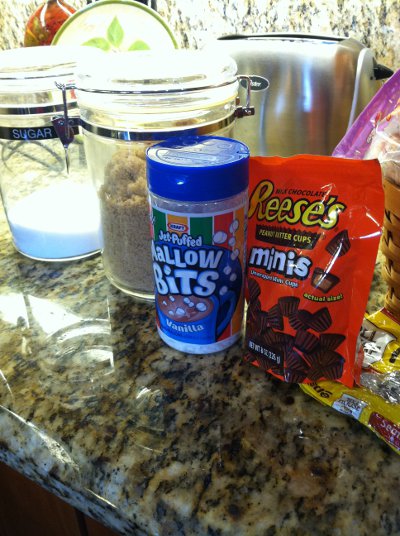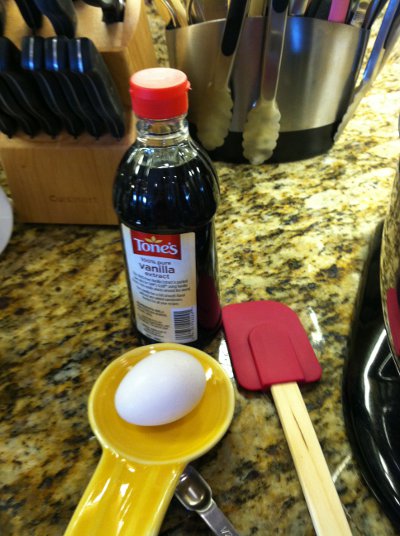 Continue reading the entire post...